Xbox One | PS4™ | PS4™ Pro | Nintendo Switch™ | PC | Mobile

To build the ultimate weapon for elite eSports pros like OpTic Gaming, Turtle Beach reimagined the gaming headset from the ground up. We asked top tournament gamers about the features and details that matter to them. The result is a new standard in gaming audio, the Turtle Beach Elite Pro®.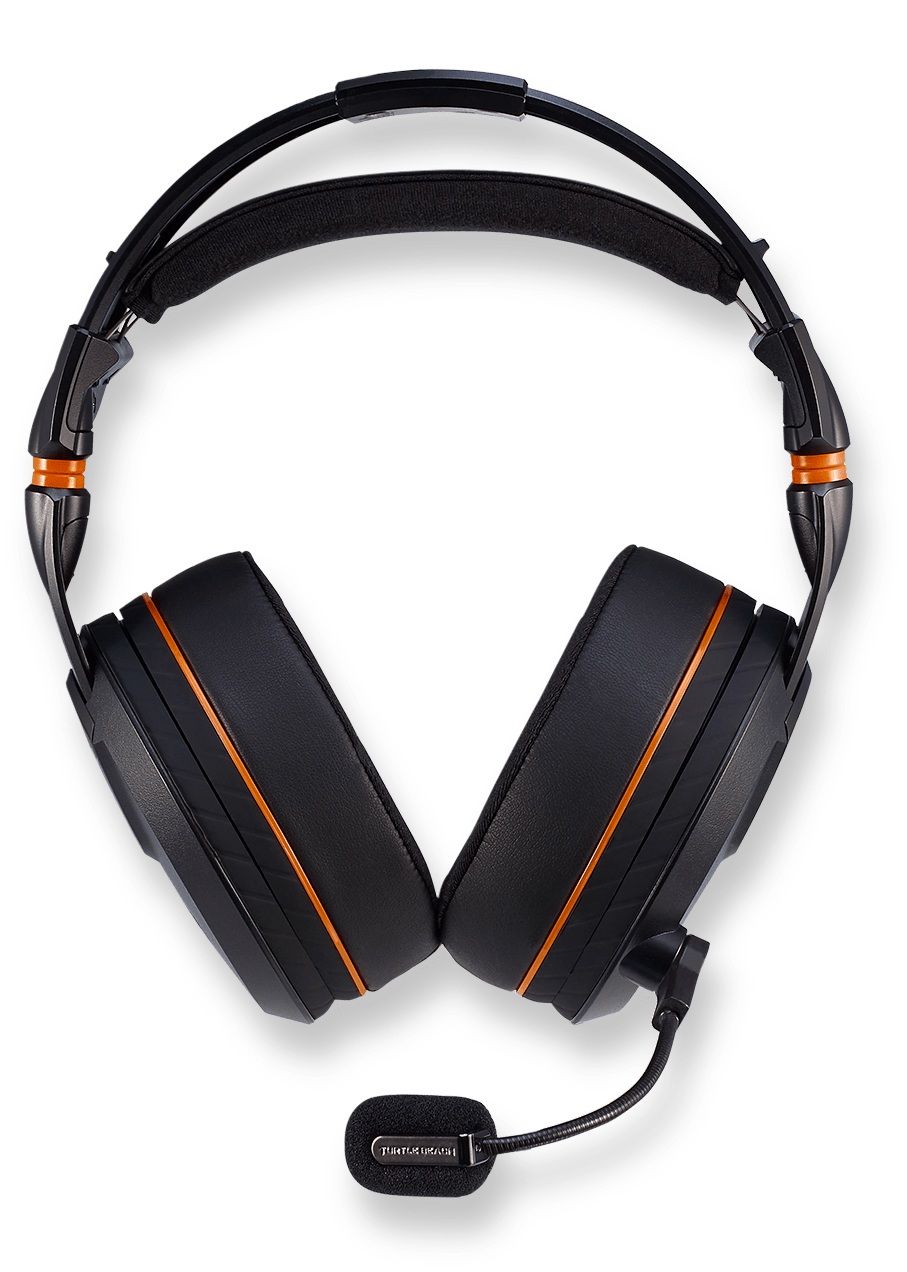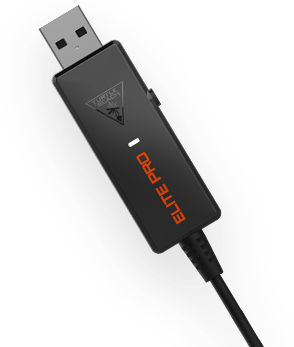 REIMAGINED FROM THE GROUND UP

Compete through hours of gameplay with Turtle Beach's ComforTec™ Fit System – a revolutionary tension adjustment system that lets you customize your headset for maximum comfort. Aerofit™ Ear Cushions keep you cool under pressure with durable leather on the outside and cooling cloth that pad your ears while delivering passive noise isolation and deeper bass response. The Elite Pro tournament headset lets you play for hours on end no sweat.

Wear glasses? Our patented ProSpecs™ Glasses Relief System removes pressure on your eyeglasses allowing you to comfortably see and hear the difference.

The Elite Pro – PC Edition's included USB cable delivers powerful game audio, featuring DTS Headphone:X® 7.1 surround sound with DTS surround sound modes, plus Turtle Beach's exclusive Superhuman Hearing™ sound setting for a competitive advantage.

For elite gamers, comfort is king. With a revolutionary, multi-faceted adjustment system, the Elite Pro – PC Edition provides total control over headband tension and ear cup position so you can fine-tune your headset for a truly personalized fit.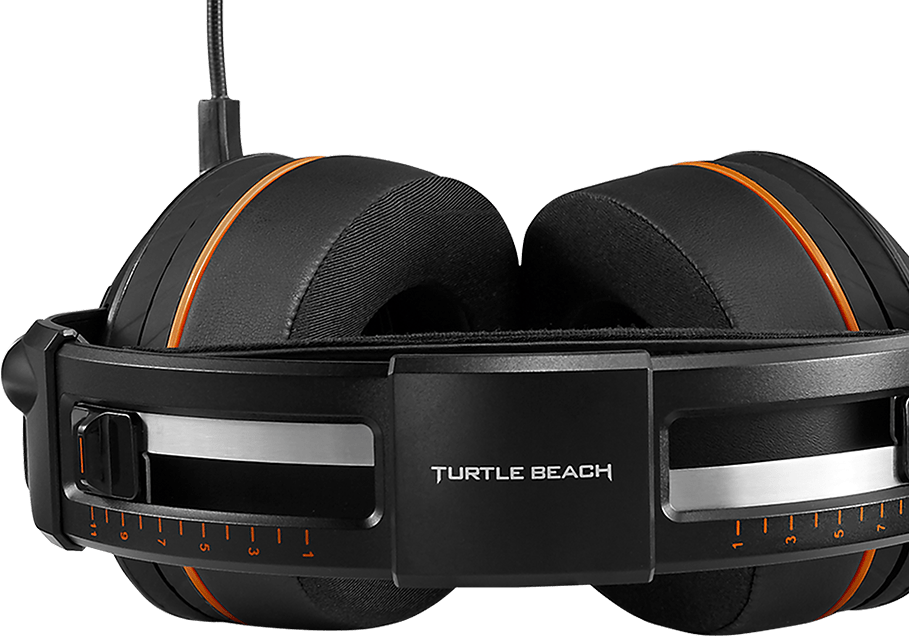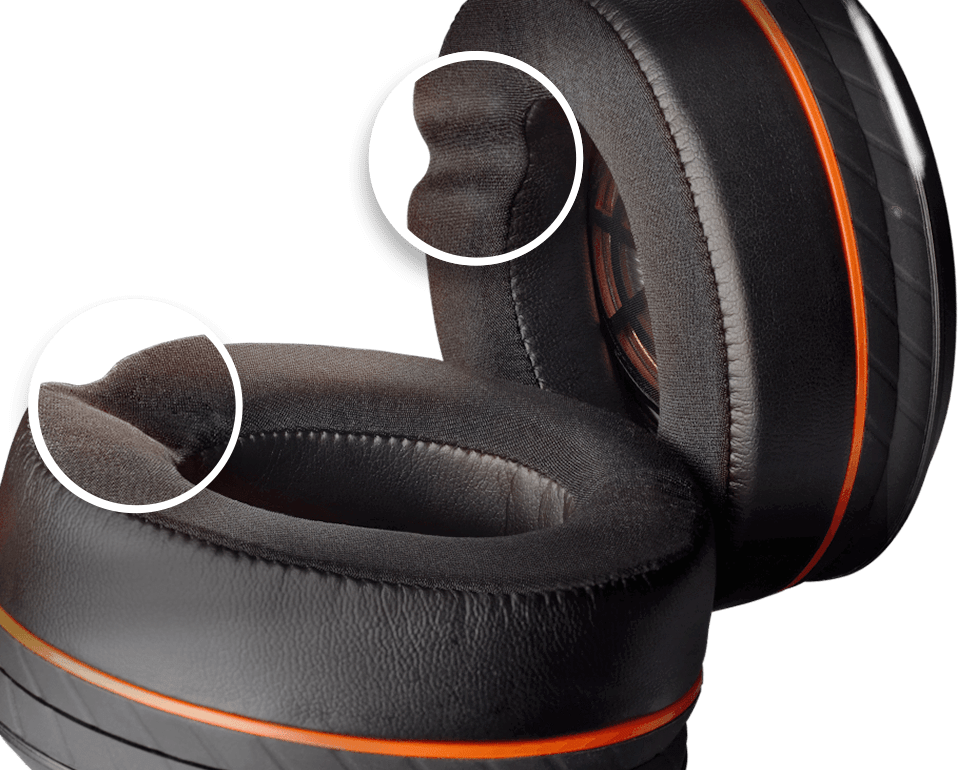 PROSPECS
™
GLASSES RELIEF SYSTEM
Turtle Beach's unique pressure-release technology allows gamers with glasses to create a small, adjustable channel in the ear cushion so they can play for hours in total comfort, without pressure from a headset squeezing those frames.

Pro gaming
mic with
truspeak
technology
™
One piece of communication can be the difference between victory and defeat. The Elite Pro – PC Edition's high-sensitivity omni-directional mic with TruSpeak™ technology ensures your commands come in loud and clear no matter what the conditions.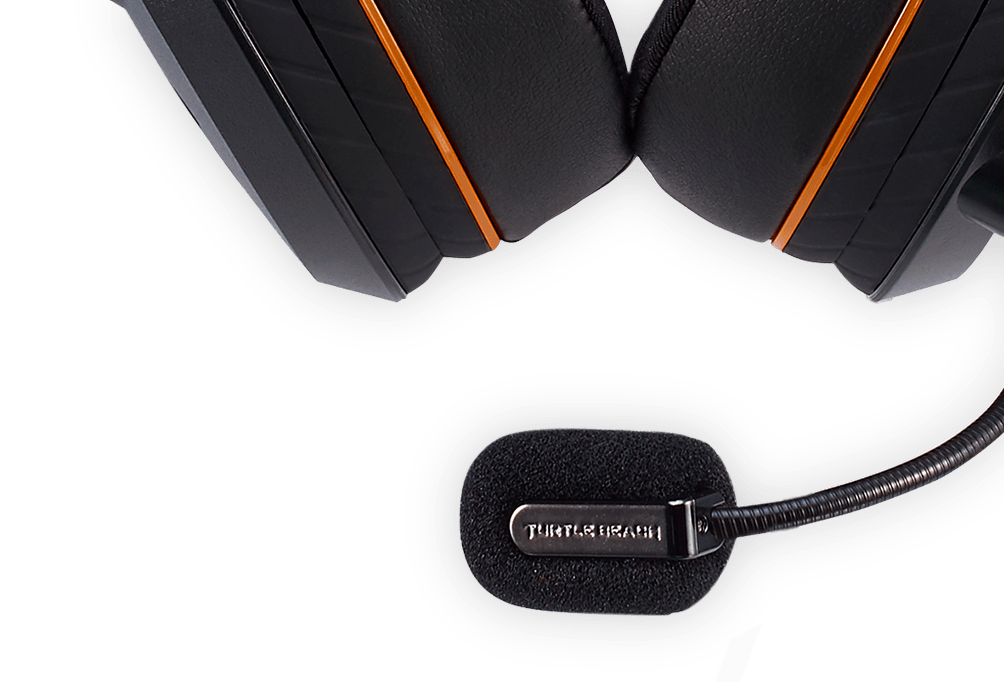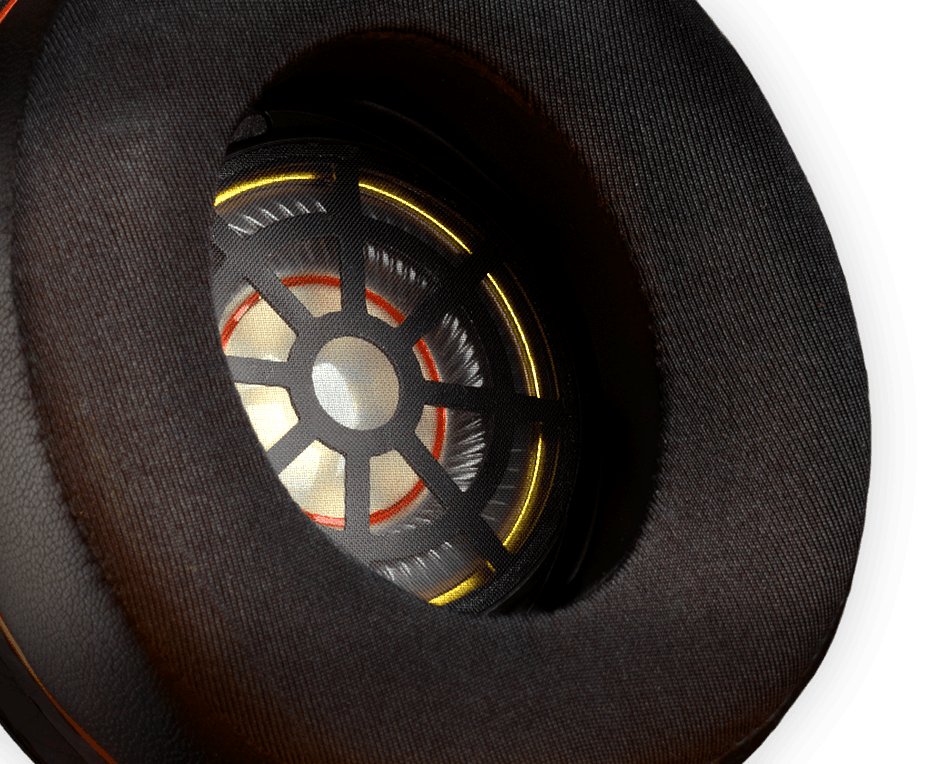 Turtle Beach's 50mm NanoClear™ speakers were created specifically for esports to deliver crisper sound with less distortion and the clearest team chat for a completely immersive audio experience.

In the heat of battle, materials matter. The Aerofit™ ear cushions maximize comfort and boost performance by combining spandex fabric with cooling gel-infused memory foam to keep you cool, while the leather inner and outer sidewalls isolate the acoustic chamber for superior sound.