The Best Streamers Prefer Turtle Beach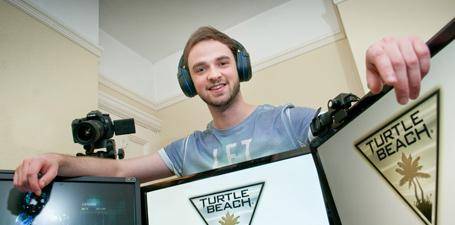 In 2009 Ali started uploading short gaming clips to his YouTube channel and now seven years later has over 13 million people subscribed to his 2 channels and in excess of 2.8 billion video views. Ali is one of the UK's most popular and entities globally and is at the forefront of the online and YouTube revolution. He is the world's number one Call of Duty YouTuber but is also partial to a spot of Pokemon hunting!

We live in a world of boredom, safety, and familiarity; most people walk on eggshells, afraid to color outside the lines. With Archonaut, you can rebel against the status-quo. You can witness unprecedented production quality and bask in the glory of the spiciest memes known to mankind.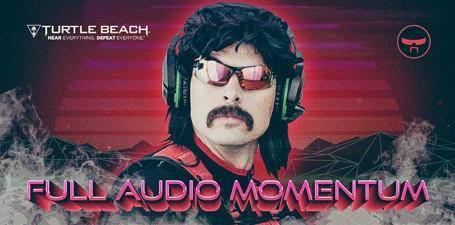 The one, the only, the back to back 93-94 Blockbuster Video Game Champion himself, DrDisRespect. Check out the fastest growing online gaming community, built on the pillars of speed, momentum, and unstoppable gaming athleticism. He is simply the best.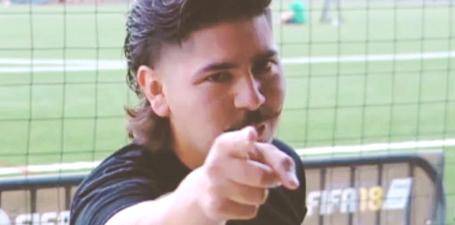 Castro is the largest FIFA streamer in the world, and has one of the best moustaches on the planet. Catch him streaming, raising money for charity, and being a one of the coolest guys on Twitch.